Emergency services / Casualty
We have a well-equipped emergency centre with all the basic facilities. The department has advanced patient monitoring systems to respond to a medical emergency.
HDU/ICU with advanced monitoring mechanical ventilator
Intensive care units (ICU) and high dependency units (HDU) are specialist wards providing intensive care (treatment and monitoring) for people who are in a critically ill or unstable condition. We have an intensive care unit or a high dependency unit.
Modular OT with recovery lounge
Modular Operation theatre is a modern concept of operation theatre where all modern technology is available to provide the best possible surgical care to the patient
LASER OT
Laser surgery is a type of surgery that uses special light beams instead of instruments for surgical procedures. LASER stands for "Light Amplification by the Stimulated Emission of Radiation." The surgery is minimally invasive and the patient's recovery time is also shorter.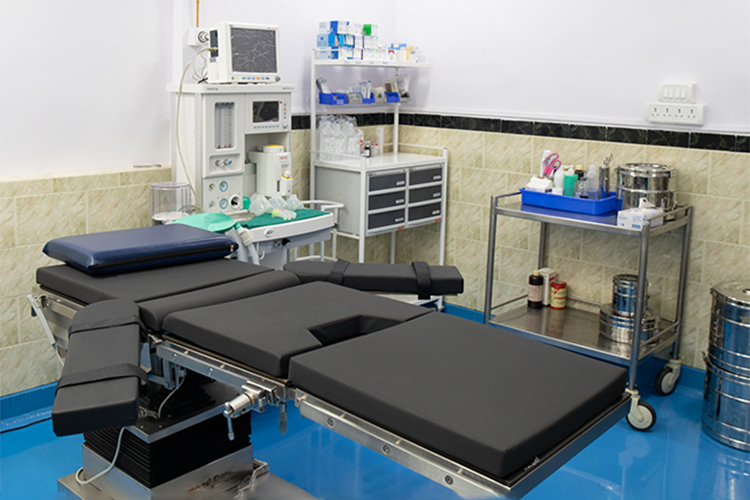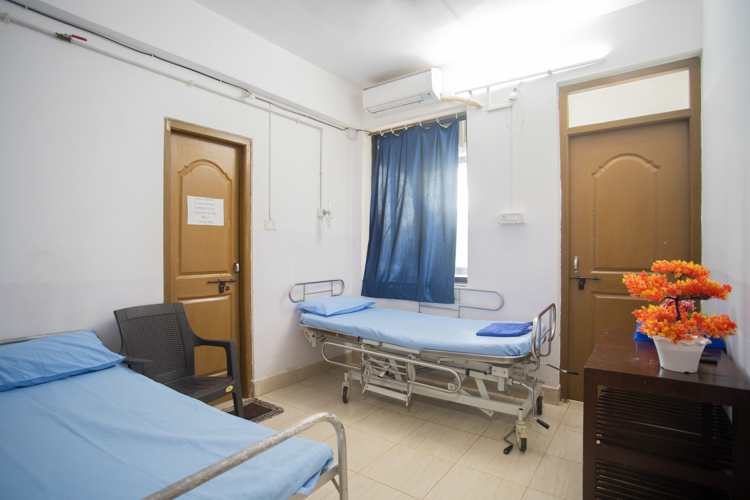 Ac & non-ac rooms
We have special wards with A/c and Non A/c rooms. At Sunshine Hospital we provide a convenient facility according to our patient's requirements.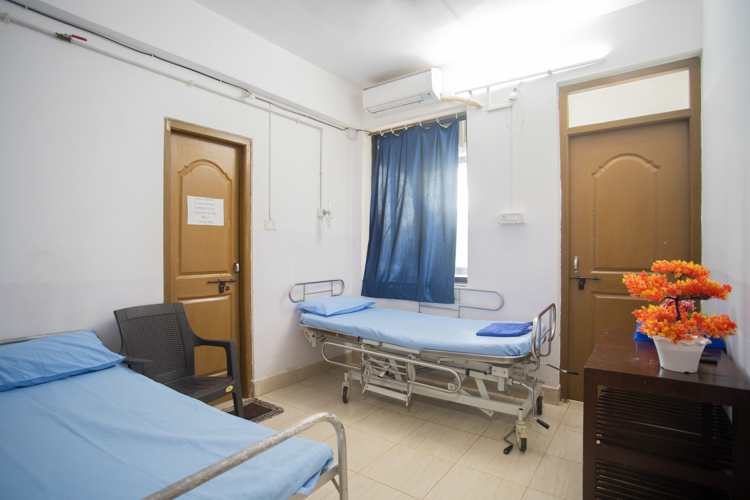 In-house Medicine counter
We keep our patient's necessities in mind and provide most of the pharmaceutical needs at our In-house medicine counter in our Hosptial.
24 x 7 laboratory services
At Sunshine Hospital, we provide service 24 hours a day, 7 days a week and 365 days a year. The laboratory services at our hospital ensure quality and efficiency, affordable inpatient & outpatient testing and good customer service.
opd
The outpatient department is located on the ground floor. We have well-qualified and well-experienced doctors who provide consultation in various specialities, mainly in general surgery, laparoscopic surgery and cardio diabetology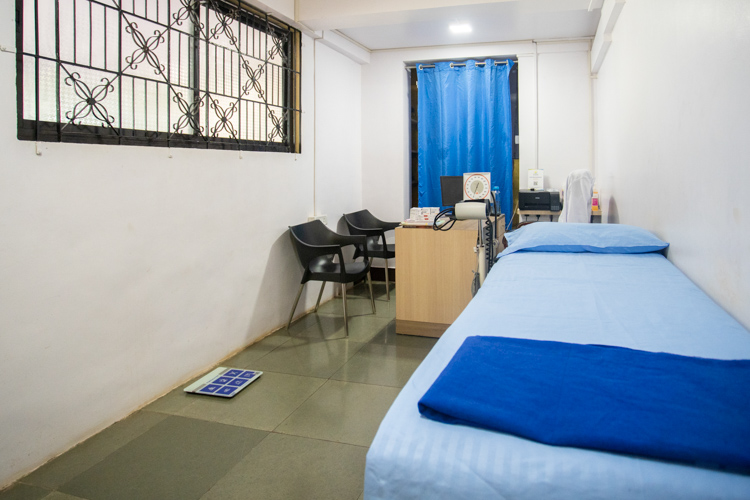 Radiology(X rays & Ultrasound) | 2D echo facility
Radiology is the medical discipline that uses medical imaging to diagnose and treat diseases within our bodies. Radiographs are produced by transmitting X-rays through a patient. The X-rays are projected through the body onto a detector; an image is formed based on which rays pass through (and are detected) versus those that are absorbed or scattered in the patient.
General Male / Female Ward
A general ward is a common unit where patients who are admitted share the same room. The ward is equipped with health monitoring systems with one-to-one care assistance for patients as required. Facilities are catered as per the patient's diagnosis, age, comfort and other essential factors.